Immigration Solicitors in Milton Keynes and Northampton. Also serving Bedford, Luton, Oxford, Cambridge, London & The Midlands.
Welcome to IMK Solicitors: a friendly and dynamic legal team providing a professional and confidential service in relation to privately and publically funded immigration and human rights matters.
Who We Are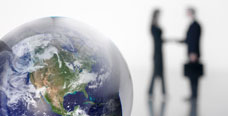 Your solicitor or legal caseworker will always work in your best interests and is your personal contact throughout your case. You can expect to be given prompt and bespoke advice at each stage of the application process. IMK will pay close attention to your objectives and provide you with the highest standards of care and legal expertise.
Read More >
Costs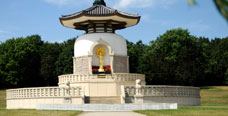 We can offer you a consultation from £150 + VAT (PBS from £200 + VAT) and will estimate your legal costs on an hourly rates / fixed fee basis thereafter. Your caseworker will take your detailed instruction and discuss viable applications with you so you know what your options are.
Read More >
Contact Us
Phone lines are open 9am - 5pm Mondays - Fridays, excluding public / bank holidays and you are welcome to contact us on info@imksolicitors.co.uk
Please note that appointments are by appointment only and that during busy periods, we work on a call back basis.
If there is an emergency on your matter outside office hours, please call 07854 914 984, leaving a message if necessary.
Read More >