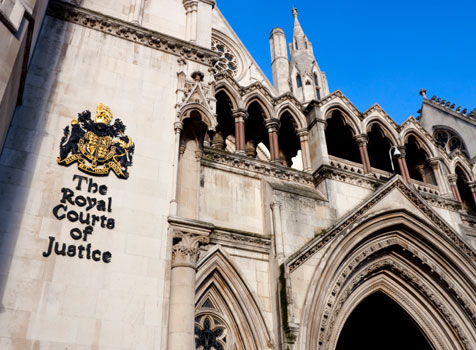 IMK Solicitors can guide individuals and businesses through immigration law and its implications.

A few examples of applications we can assist with:
- Citizenship applications
- Settlement applications
- EU applications
- Applications for Spouses and dependents
- Applications for Students (Tier 4 Points Based System - PBS)
- Sponsor Licences
- Investors, Entrepreneurs, Businesspeople (Tier 1 PBS)
- Applications for Skilled and Temporary Workers (Tiers 2 and 5 PBS)
- Human Rights
- Appeals
- Domestic Violence
- Residual Casework
- Other categories

We offer diagnostic consultations / one off appointments through to full service for applications / appeals and can quote you on an hourly or fixed fee basis to help you find your way through the law. Payments can be taken in installments with prior agreement.